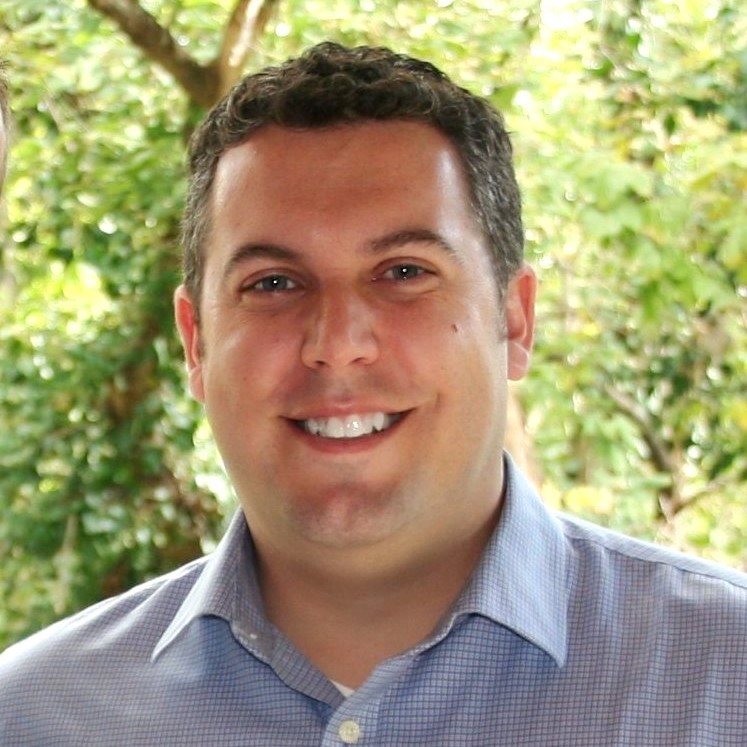 Chris Adrien
Chris is a life-long innovator with passion for both driving indus-try's understanding of innovation success and putting that learning to work by creating products, frameworks, and econometric models to help other innovators. He began his career with BASES, the leading innovation consultancy and forecaster, where he headed a top-3 client team. Moving to Product Leadership, Chris led the conceptualization, design, development, commercialization, and support of virtually eve-ry key Nielsen BASES innovation during its heyday. This culminated in the Factors for Success system, which has been employed on an estimated $1.4 billion worth of innovation work since 2010. Chris drives success as the leader of diverse, agile, global teams and engag-ing senior industry leaders worldwide. He has traveled the world, working with leaders at most of the top-50 global consumer packaged goods companies on their innovation systems innovation and on many of their best and worst innovations. He is an experienced speaker.
Chris holds a BS from Miami University. He lives in Cincinnati with his partner Brian and their twin 10-year-old daughters. He enjoys cooking, photography/videography, entertaining, home renovation and, especially, being a dad.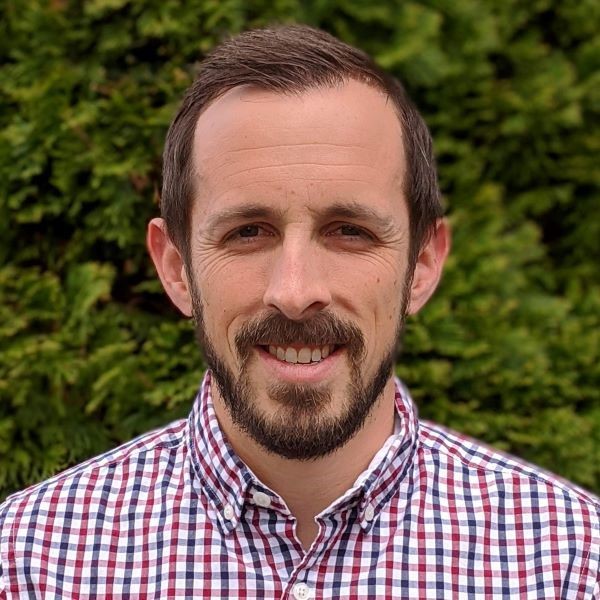 John Lavelle
John has worked with top consumer goods companies to revolu-tionize how they innovate and bring their ideas to market. After start-ing his career in the social services sector, John spent over a decade working in various Innovation roles at Nielsen BASES, the leading innovation consultancy and forecaster. Much of that time was spent in Product Leadership, specializing in commercialization and bringing new research products to market. He has collaborated closely with industry leaders on various projects, including authoring and present-ing innovation research in online publications and at national trade shows. He also has extensive experience leading innovation consulting teams, delivering custom research, and creating econometric forecasts.
John holds a BA in English from Xavier University. He lives in Cincinnati with his wife, where he is an avid endurance runner, home cook, and amateur beer connoisseur.